Veneers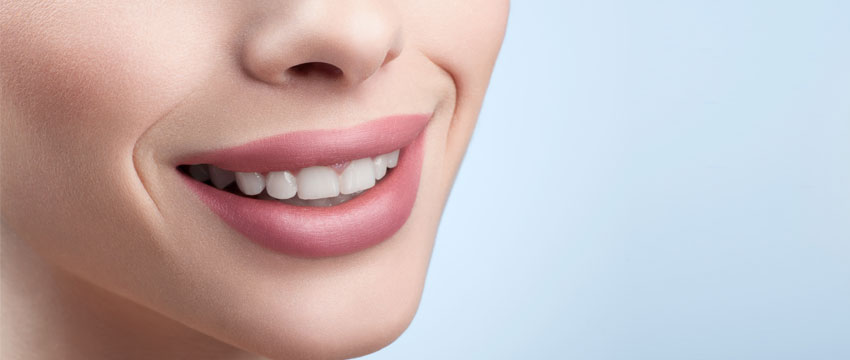 Veneers, a thin shell-like piece of porcelain, are placed over your existing front teeth and bonded to the front surface, becoming incredibly strong and durable. A fast and extremely aesthetic solution, veneers can close gaps, straighten crooked teeth, repair chips and cover permanent stains. Best of all, veneers can provide you with a great looking and long-lasting smile.
Composite veneers are a cheaper alternative to porcelain veneers and can be used directly on the same appointment.
Please call Showground Dental Care on 0298946655 for Veneers.