Children's Dentistry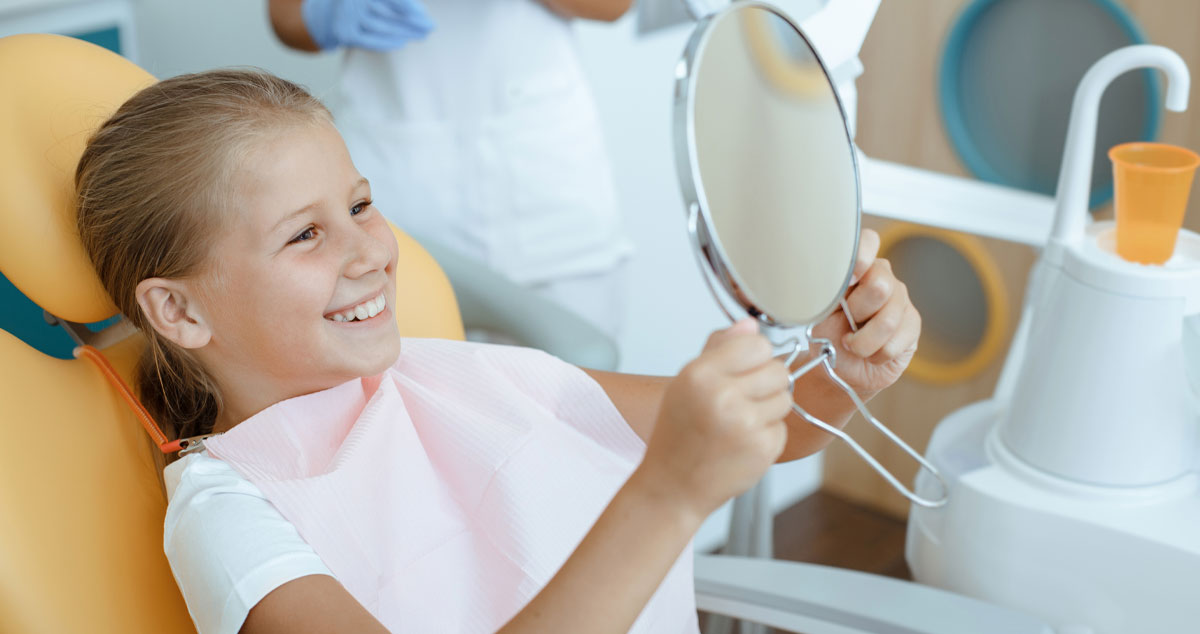 We advise parents to introduce their child to professional dental care from as early as 2 years of age. This may include watching a parent have their teeth cleaned, or having their own baby teeth counted and polished with a soft brush. The experience is a positive one and is encouraged with each subsequent appointment. This process of familiarization allows your child to grow with little or no anxiety towards the benefits of preventative dental care.
Many lifelong dental fears and phobias are formed during childhood. Having a bad experience at the dentist at a young age often results in a fear of dental care in later years, which is why it is important that your child visits our practice from an early age  to help forge positive associations with dental care from a young age.
For children, these first visits to the dentist are a powerful time to help establish healthy oral habits for life. Our friendly team at our Castle Hill dental care takes extra special care with our smallest patients to ensure that their visits to our practice are comfortable, cheerful and fun!!!
Some tips for caring for your child's smile…
Avoid placing your child to bed with a bottle of any sugary drink- this includes milk! Placing your child to bed with anything but a bottle of water can dramatically encourage the development of baby bottle tooth decay.
Even if your child has not developed any teeth yet you can still care for their oral health. Simply dampen a clean cloth and gently wipe your baby's gums to keep their developing smile clean.
Schedule your child's first appointment at our dental clinic in Castle Hill  when their teeth begin to erupt. This should be around after their second birthday.
Together we can help your child achieve optimal oral health for life! Have a look at preventive dentistry if you want to maintain sound oral health.
Please call Showground Dental Care on 0298946655 for Children's Dentistry.