How To Deal With Cracked Or Broken Tooth?
Teeth may be an internal part of our mouth, but you might have to face a dental emergency any time. Various kinds of dental emergencies can happen unexpectedly. However, you can decrease the severity if you know how to respond to such troubles. Here is a typical crisis mentioned below with first aid. If you think that you cannot overcome the emergency, it is better to go to Emergency Dentist in Castle Hill.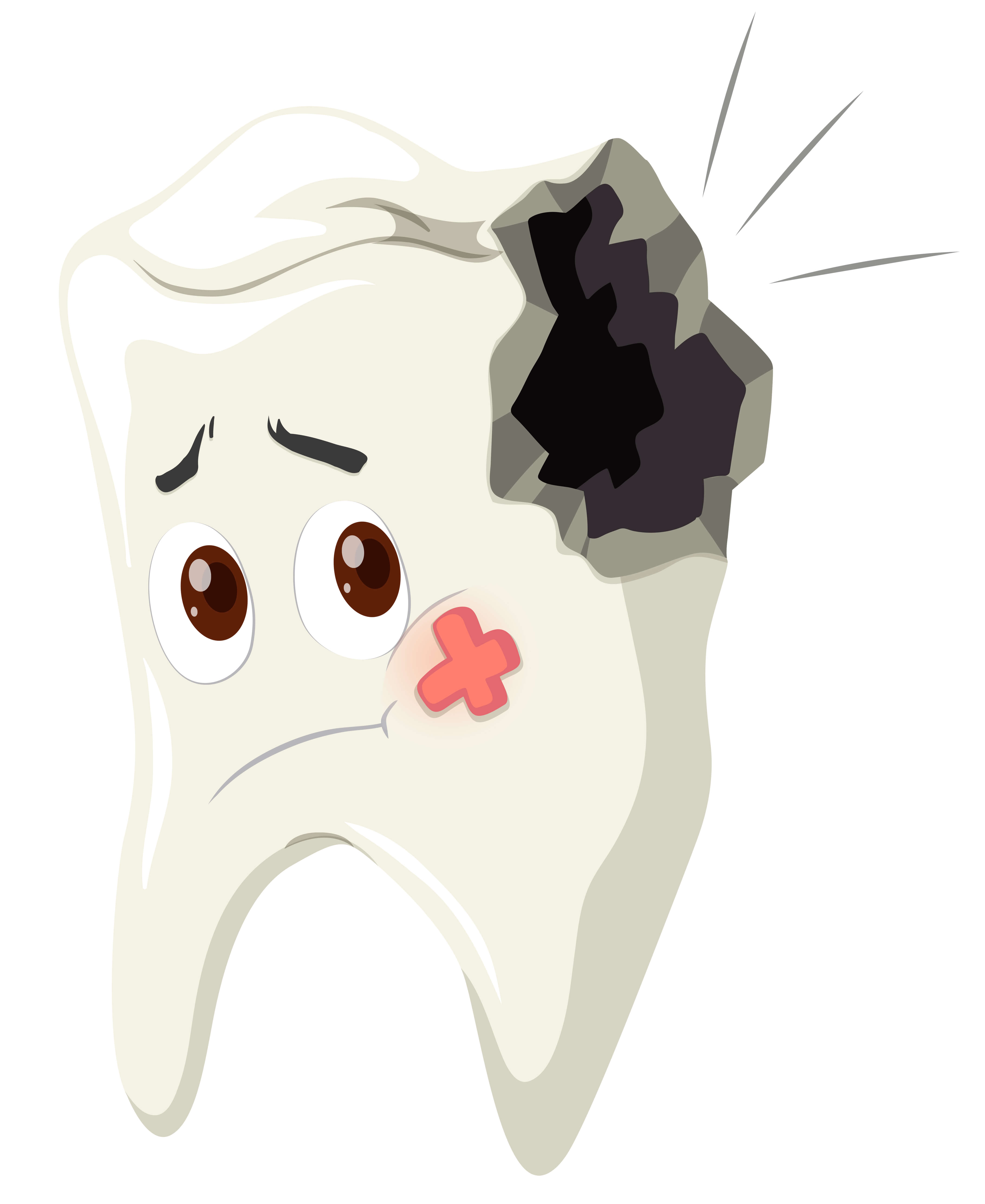 Cracked or Broken tooth
Your teeth are strong, but they can crack break from trauma. Some tome teeth can also break while eating food. You may not feel the pain of a cracked or broken tooth. However, your tongue knows the absolute truth. Your tongue can touch the sensitive area. If there is minor damage, it won't hurt, but it can be painful because it may damage the nerve in case of heavy wear and tear.
This is an emergency that cannot be treated as home; you need to make an appointment at Dental Care Castle Hill. You have to visit the nearest Dentist in Castle Hill, as soon as possible. The dentist will check and decide whether any nerves have gotten damaged. They may ask you to do a root canal to repair the teeth.
The final thought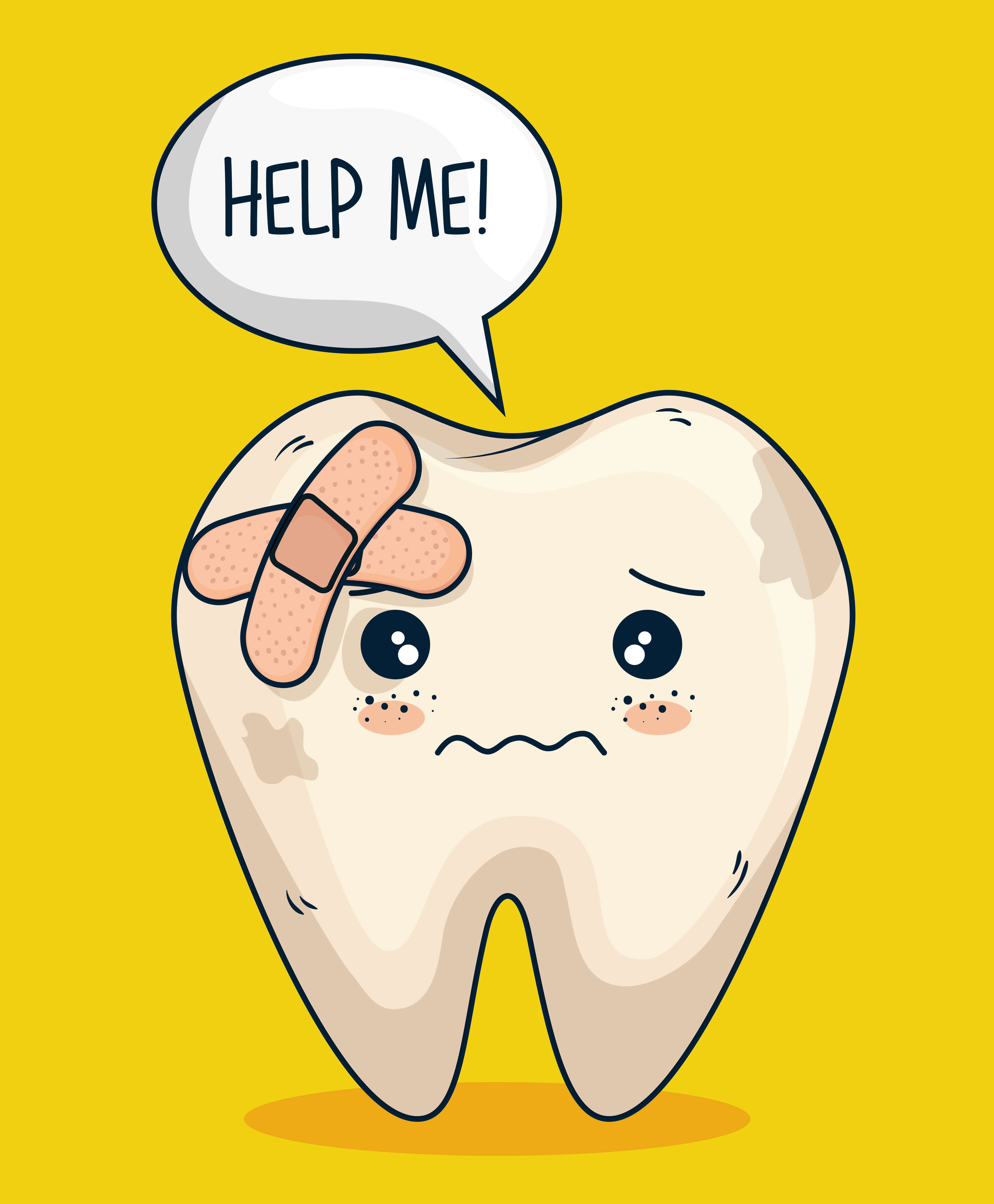 An emergency can happen at any time. If the emergency is related to your dental health, at first you have to understand which one is emergency and non-emergency. Broken and cracked teeth are an unavoidable emergency. Hence it is better to take the help of the best Cosmetic Dentist in Castle Hill.