Invisalign
What is Invisalign treatment?
Invisalign braces treatment is the process of wearing a series of clear, removable aligners that gradually straighten your teeth. No brackets and wires, and none of the restrictions that come with metal braces.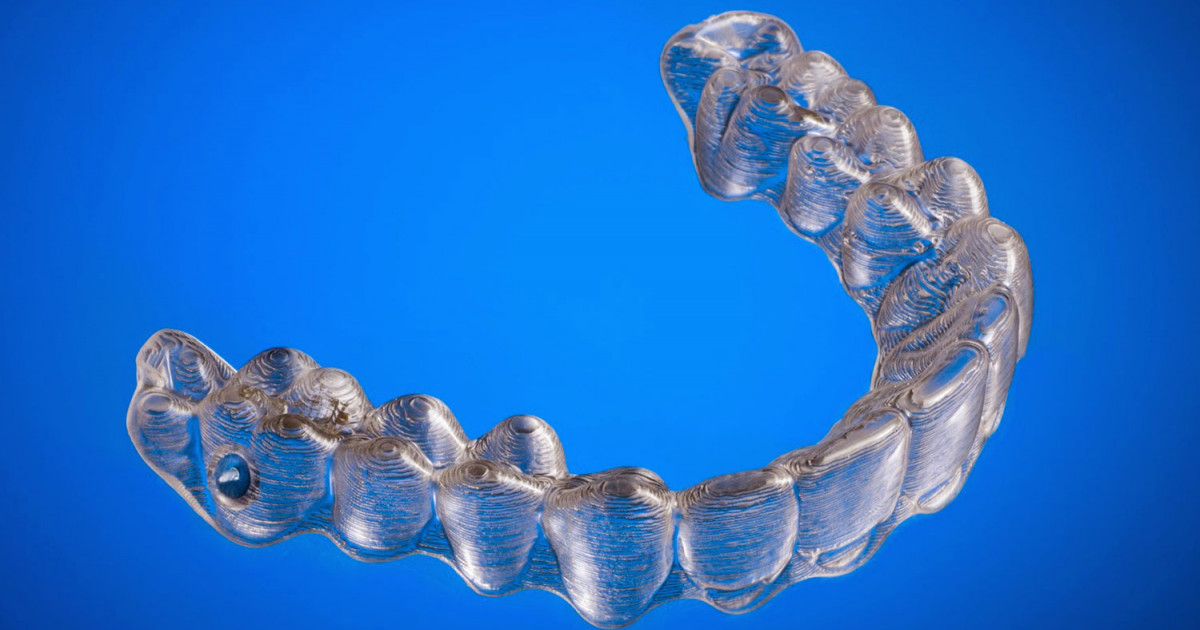 What are Invisalign clear aligners made of and what do they look like?
Invisalign clear aligners are made of flexible plastic — specifically, a patented thermoplastic material called SmartTrack® created exclusively for Invisalign treatment.
Invisalign clear aligners are FDA-approved and contain no BPA, BPS, latex, or gluten. They are thin, clear, and fit snugly over your teeth, making them virtually invisible.
How will Invisalign treatment straighten my teeth?
Your doctor will create a unique, digital treatment plan that maps out the exact movements of your teeth. Your Invisalign clear aligners are then designed to apply the right amount of force to the right place at the right time based on your plan. Your doctor will be with you every step of the way to monitor your progress and ensure your aligners fit correctly.
What are the primary benefits of Invisalign treatment?
Invisalign clear aligners are virtually invisible — people may not even notice you're wearing them. You can remove them to eat and drink, to brush and floss, or for special occasions. There are no metal brackets or wires that could irritate your mouth or break, sending you to your doctor for an emergency visit.

Please call Showground Dental Care on 0298946655 for a free Invisalign consult.