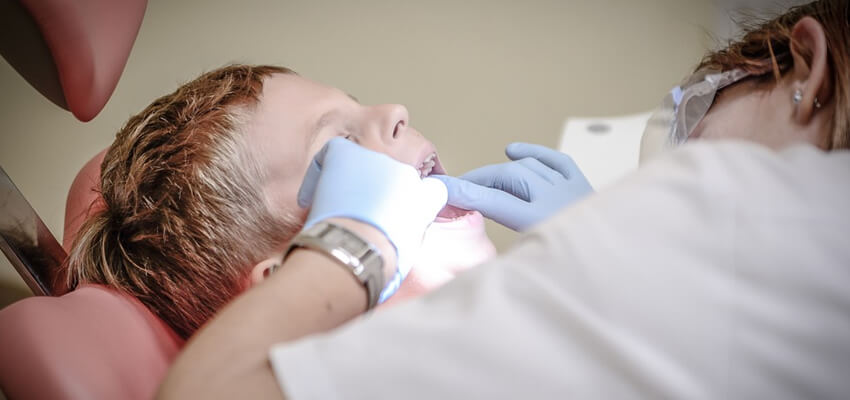 SHOWGROUND DENTAL CARE: YOUR RELIABLE DENTIST IN CASTLE HILL
Looking for a professional dentist in Castle Hill? If yes, then Bingo! you came to the right page. We all know, finding a reliable dentist nearby you in Castle Hill road is very convenient, irrespective of your different dental necessity. Proximity plays an important role when you have to visit your clinic on a regular basis. Castle Hill is one of the beautiful suburbs of Sydney and SDC resides there to cater the population of the Hills Districts.
Showground dental care in 98 Showground Rd, Castle Hill is reliable amongst the one to continuously provide excellent service in this area. Also, SDC services expand to the entire Hills District. Let us clarify the perks of choosing Showground for your oral health.
Qualified Dentist in Castle Hill
Not just only the name, qualified dentists with many years of experience that makes it a popular choice amongst the people living in Castle Hill. To name few, Dr.Pinky Singh and Dr. Archana Pradhan are our senior specialized doctors with many years of dental practice that will give you the best satisfactory service.
Further, our qualified staff is trained to provide the best, most comprehensive treatment to all our patients and help them achieve optimum dental health, self-confidence and a beautiful smile. When you visit us, you can expect a warm, mindful and inviting service that makes you feel calm and relaxed. We are focused on providing our patients the absolute best dentistry has to offer.
Appointments – Fast & Easy
For convenience, people can easily book an appointment through different means i.e.
Cutting-Edge Technology in the Town
The latest technology, combined with cutting edge techniques and extensive experience, allows us to diagnose and treat problems safely and effectively. Further providing the best service and customer satisfaction is our top priority. In addition to that our surgery rooms are made up of modern touch, which gives utmost consideration to solace and safety.
Also, strict rules and guidelines during sterilization procedures are followed. Patients are always welcome to visit or tour through our sterilizing area for clearing their doubts or query. Our quality service and commitment to good dental practice make us a reliable dentist in castle hill.
VARIETY OF QUALITY SERVICES UNDER ONE ROOF
Wish your dentist in Castle Hill have everything you require under the same roof? Showground services range from:
General
Cosmetic
Preventive
Children
Dental Emergency
General dentistry includes in-depth overall checkup, cleaning, fillings, bad breath treatment, gum treatment, occlusal splint for grinding, mouth guards for contact sports, wisdom teeth removal, and root canal treatment.
Cosmetic dentistry is known as "Aesthetics" covers all your cosmetic needs that include crown and bridge, veneers, inlays and onlays, dentures, teeth whitening so it can enhance your appearance and boost your confidence level.
Further, Preventive Dentistry includes preventive solutions such as fissure sealants, cleaning, dietary advice, oral hygiene instructions so that you can avoid getting preventable dental problems such as caries, gum disease.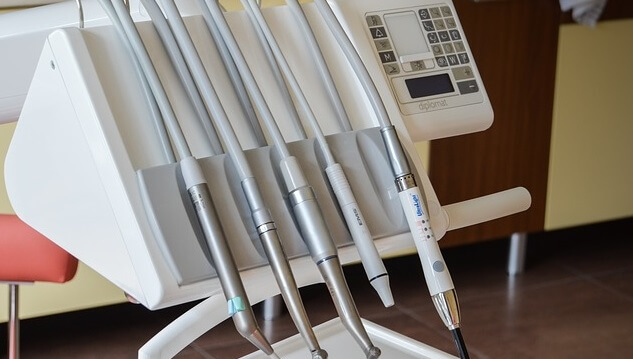 Dental Emergency
We provide emergency service 7 days a week. We always have a dedicated slot available for emergency needs. However, not every plans and service are the same as others, rather it is tailor-made to suit the individual needs and circumstance. Our gentle care makes homely feel to all the children coming for dental needs.
Don't let your fear of the dental chair prevent you from having a beautiful smile. At SDC with our latest technology and gentle approach, we can ensure your dental care is carried out in the most comfortable way possible. Book an appointment with us and let our gentle care experience put a smile back to your face
SDC not just being the ordinary dentist in castle hill, it has been a good example as well as a benchmark for the quality dental service in Hills district. When you first visit the clinic or the regular customer we treat everyone with same warm hospitality and care, before we start any procedure we go deep inside your medical and oral history, so we find the best course of action suitable for you.
Good oral health is very important in our life, though people don't seem to bother about it, that behavior will cost you heavy in the long term. So, have it check them regularly on a timely basis for your good oral health.
CASTLE HILL DENTIST AND ITS CONVENIENCE TO THE GENERAL PEOPLE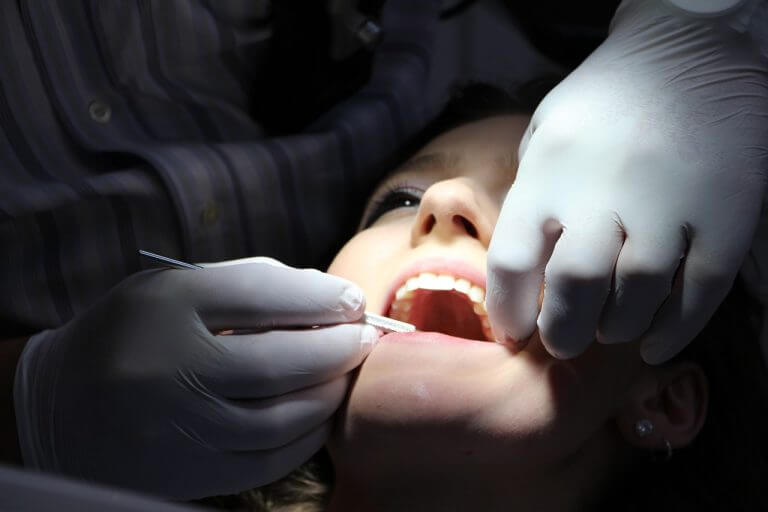 If you are living in Castle Hill, then finding a dentist near you has never been so easy as long as SDC is providing its service 7 days a week. Altogether, whether be it a general checkup or emergency we are up and ready to serve you with prompt and utmost care.
Above all, having a dentist nearby you is always a plus point. Who knows you might need one, and clinic nearby you or in walk-in distance will be much helpful. For an emergency or routine checkup, you will realize the proximity of your dental clinic. SDC in Showground road has created easy access to the population of Castle Hill and those who don't mind going extra mile for the service it provides.
Easy Payment Methods & Health Insurance Network
SDC accepts a variety of payment to the name few
EFTPOS
VISA
Master Card
American Express
NHCAP
And our Insurance Network expands to
HEALTHY TEETH FOR A HEALTHY LIFE
Your lifestyle has a major impact on your oral health. Eating and drinking healthy food will make a significant difference in your oral health.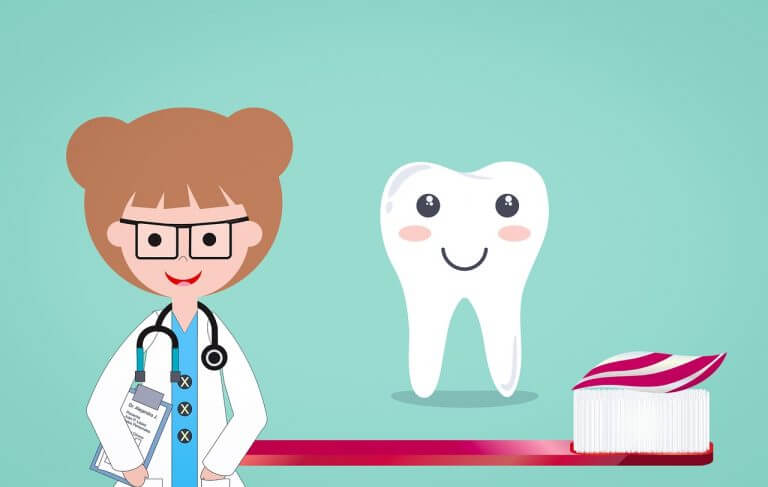 Some of the simple healthy tips you can follow are:
Brush your teeth twice a day after breakfast and before bed: Use a soft-bristled small head toothbrush and fluoride toothpaste to clean every surface of your teeth, especially around the teeth-gum margins.
Replace your toothbrush when the bristles get worn
Floss regularly
Avoid artificial sweeteners, soft fizzy drinks, cigarettes, and tobacco
Wear a mouthguard when playing contact sports
Visit your dentist regularly
Flossing is important for your dental health. You might not know but almost half of the teeth surface area lies between them. If you are just brushing your teeth to clean it then your not able to clean big area of your teeth. Which might directly or indirectly affect the health of your teeth and gum. So this is necessary for you to make your teeth and gums healthy. Make flossing once a day your habit irrespective of time morning, afternoon or evening (ADA 2018).
Lifestyle Risks
Your overall health relies on how healthy is your oral health. Your teeth, gums, etc. Give special care to your oral health that ultimately eliminates the various disease. All of this depends upon your lifestyle. Eating healthy food like fruits, veggies, exercising regularly will definitely make you stay fit and fine. Whereas if you have a habit of drinking, smoking, taking illicit drugs, lip and tongue piercing and stress have a significant effect on your health (ADA 2019).
One major effect of smoking is discoloration and staining of your teeth due to the presence of tar and nicotine. You are more likely to get oral cancer as exposure to prolonged tobacco. Similarly, the amount of sugar and acidity on alcohol helps in teeth erosion (ADA 2019). Staying out of these harmful things or limiting to very little use will help you to stay healthy in the long term.
Please call Showground Dental Care on 0298946655 for Dentist In Castle Hill.